Zero Infrastructure
"Business Communication Solutions"
Cloud-based business telephony on pay-per-use for Startups and SMEs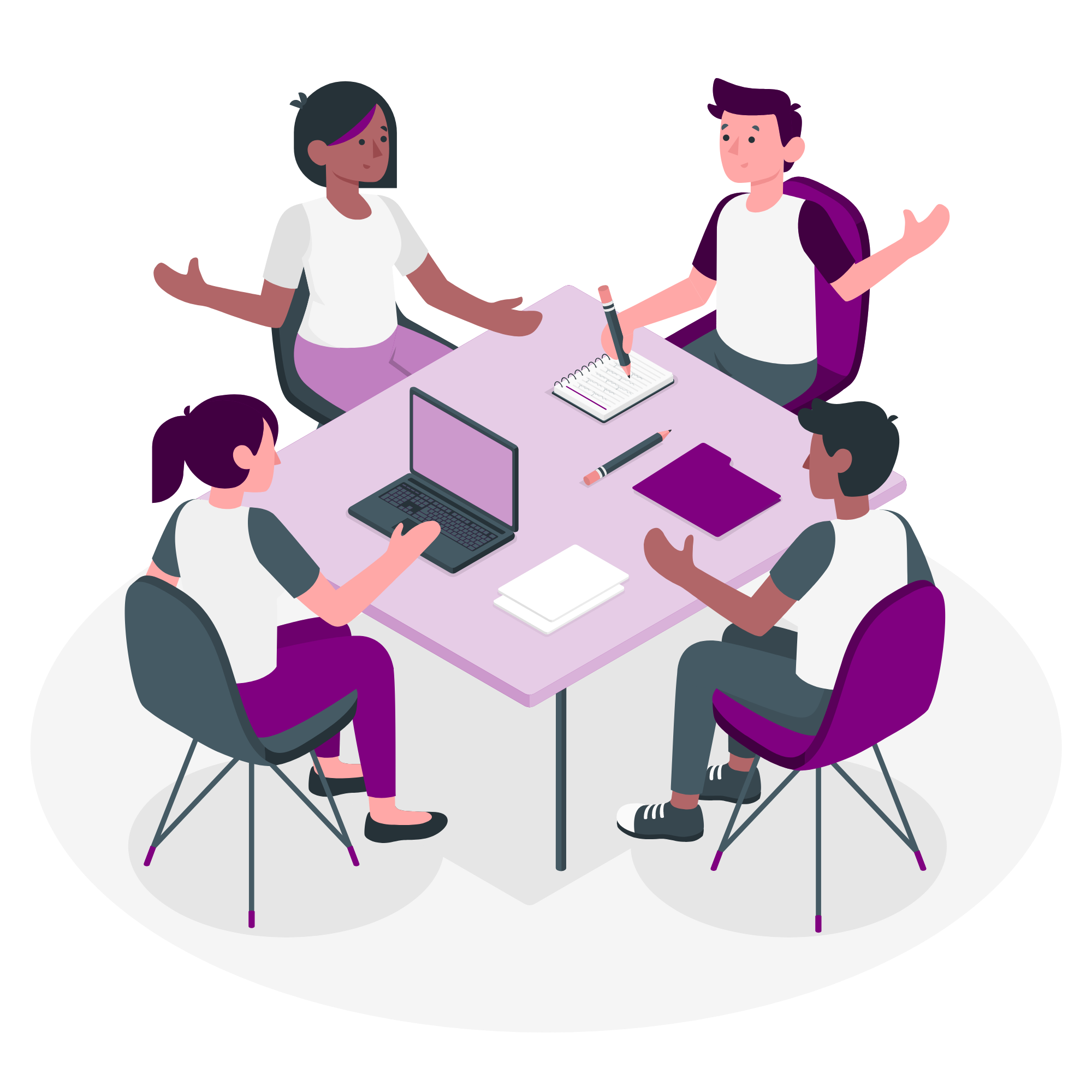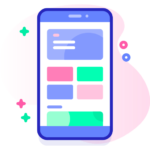 Run Call Center On Smartphone
Allow your tele-calling team to engage in calls using their smartphones. This solution offers all the features of an outbound call center on cloud. Eliminate the need of any infrastructure such as furniture or even office space, or minimize the ongoing operational cost on server maintenance.
Incoming call Solution on Cloud
A cloud based IVR solution captures all your incoming business calls, redirecting them to your choice of mobile numbers. The system is backed by call reports, missed call alerts and voice recording, providing all the required matrix on the incoming call solution for any small to medium scale business.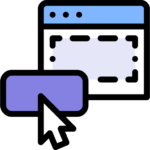 Click2Call CRM
A perfect solution for qualitative calling, where the call has to be made after analyzing call related data. A web-based CRM system enables the option to analyze and filter the available data before calling. Idle for high value sales and closures, such as Real Estate, Manufacturing, Recruitment process, etc.
Want to Save cost on Business Communication?
Let us help you understanding how eliminating servers can save huge ongoing costs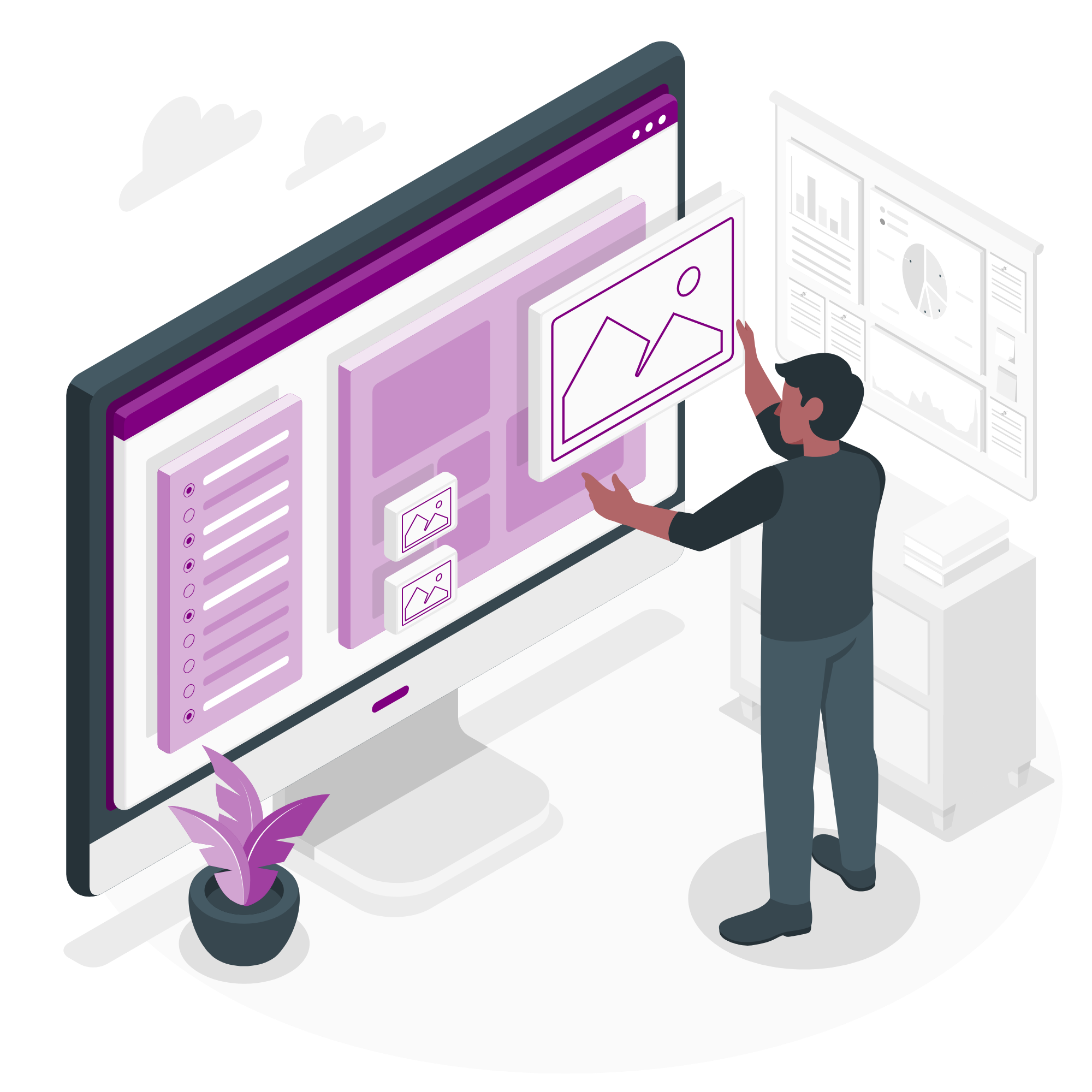 *astCRM aim to offer cost-effective business communication solutions for its client to establish smooth & effective connections to startups and SMEs!
With our objective to support startups and SMEs in business communication, we have continuously monitored and worked towards developing multiple solutions with minimum infrastructure requirements. Our efforts and services not only save huge capital for the setup but also help in reducing the regular operational expenses of the business.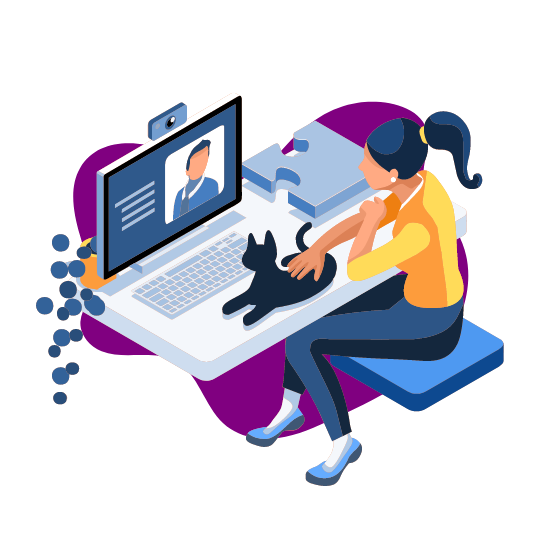 Run Your Business From Anywhere
*astCRM offers cloud based business communication solutions on pay per use model. This opens the possibilities for you to run the business from anywhere with basic requirements.
As "Work From Home" gaining momentum in the recent years, the companies prefer to keep an option open for the same while buying any services. The cloud based services can be accessed from anywhere, hence can serve the need perfectly with obvious benefits like low setup cost, flexibility, scalability and with no maintenance cost.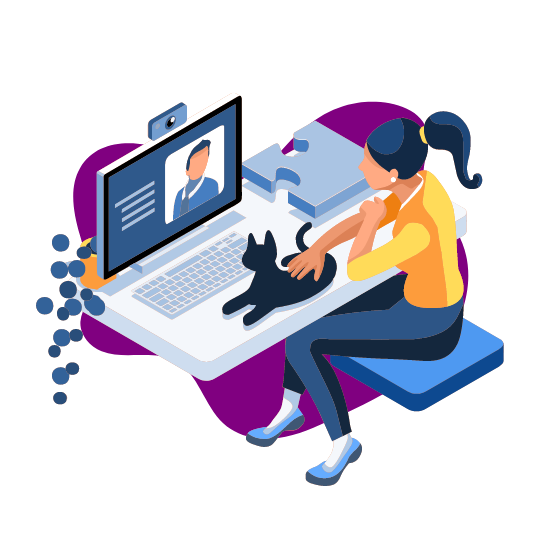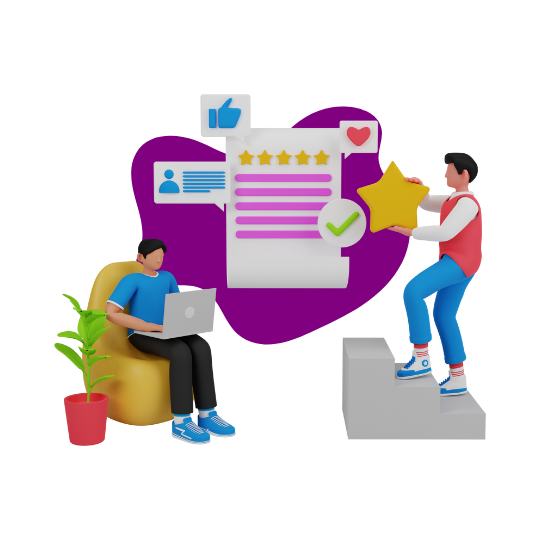 Zero Infrastructure Setup
The new era of business is to keep your system lean and focused on core activities. The companies are shedding their expenses and liabilities so that they can take decisions faster for rapidly changing market. The shared workplace, automation tools and cloud services are the major elements making the businesses sleeker.
With cloud based telephony services, we also support you in being focused and agile. Adopting our technology, one can focus on their core business areas, while *astCRM taking care of your communication system.
We at astCRM will indulge to understand – to develop as per the customer requirements and deploy with the highest values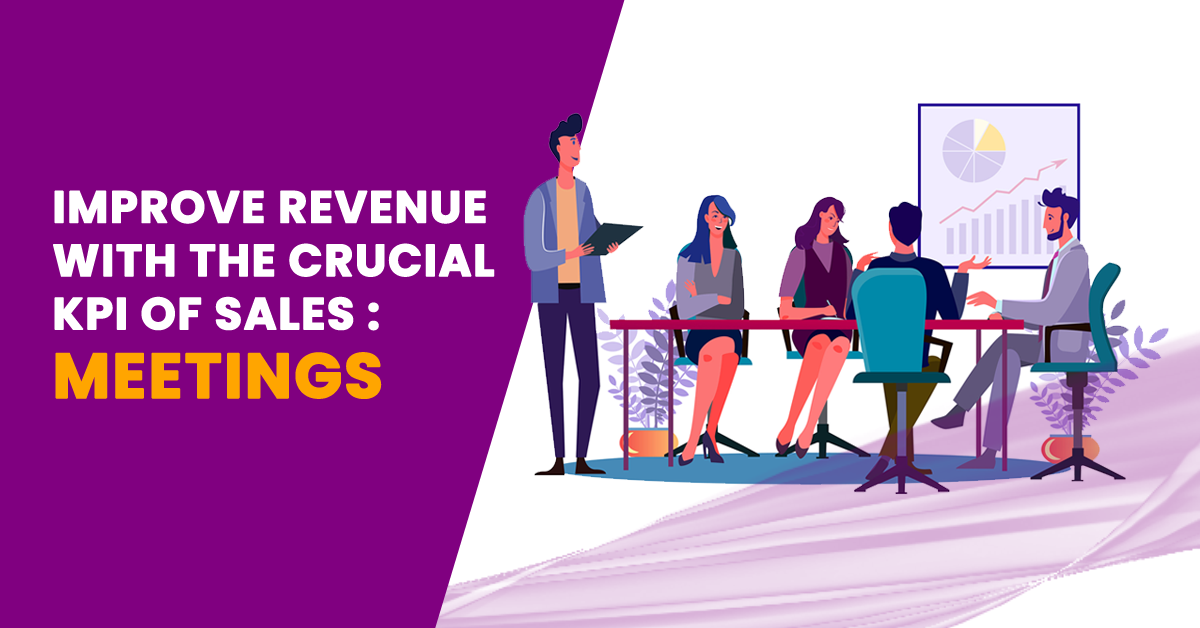 Improve Revenue with the most crucial KPI of Sales - "Meetings" The...
read more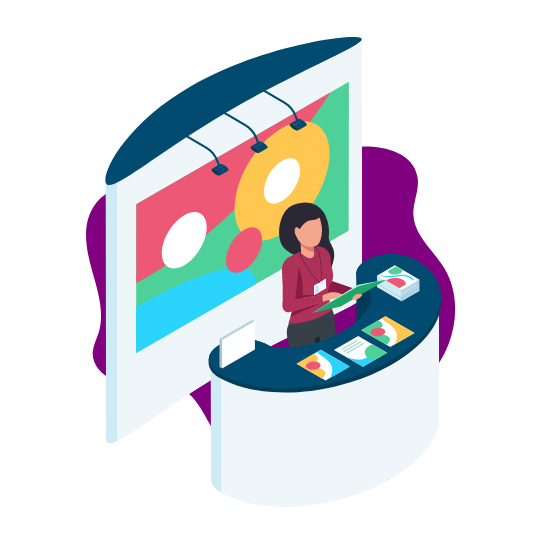 REQUEST  FOR A PERSONALIZED DEMO