Partnership Program
Create and Run a Business on Cloud-based Corporate Telephony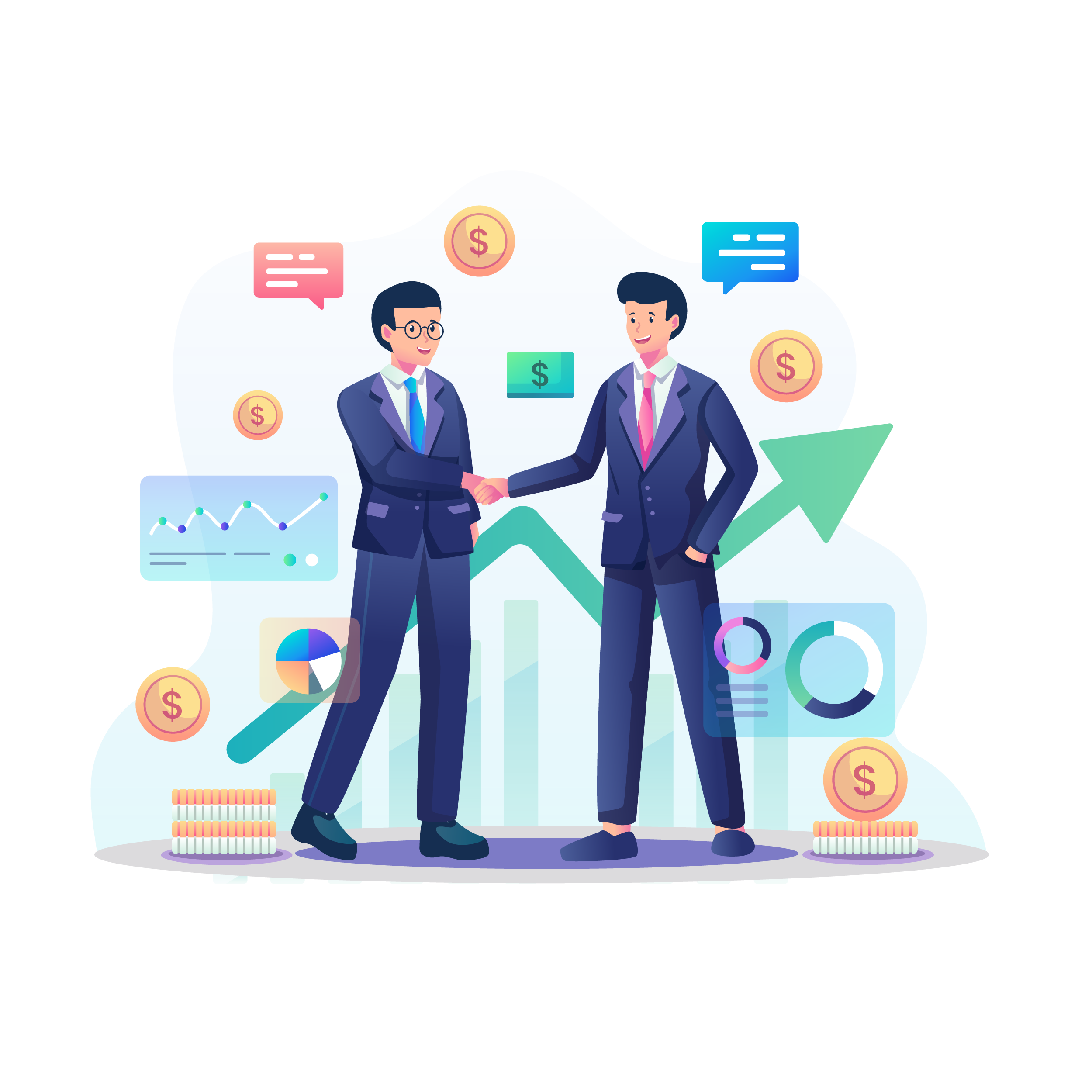 Submit your details and we will get in touch
Partner with Us
*astCRM, a Cloud Business Telephony solution provider is looking for energetic entrepreneurs and business partners. If you think you can help your customers in expanding their businesses by providing technology solutions, We invite you to join hands with the Global team.
SmartPhone based Business Solution
With an operation office located in India, *astCRM is addressing the global market need for smartphone-based business telephony solutions. We back our business partners with all the technical support required to build their customer base.
Come and join the team creating a future of
Why become an astCRM Business Partner?

High-Tech Solutions
A completely cloud-based solution, enabling business to work from anywhere, including latest technology and practices.

Education & Training
A complete hand holding during prospecting, lead closure, and product training. Dedicated account manager to support in every aspect.
Marketing Support
All required consultation on sales and marketing. On-demand white labeling of the services, for brand establishment.
Expanded Business Network
Access to multiple partners and franchises globally. A regular interactive session helping partners to expand their business network.

Complete Technical Support
To ensure that the end user receives the best technical support, our team can be directly approached. Minimizing the technical needs at the partner's end.

Zero Startup Risk
Partnership options like case2case or commission-based sales reduce the commitment and allow the partners to evaluate the business more promptly.
Android Based Business Solution
You will be joining a Global community of experts known for Business Telephony Solutions and Workforce management. You can also connect with peers, and with other partners who have specialized expertise, or solution for your business needs.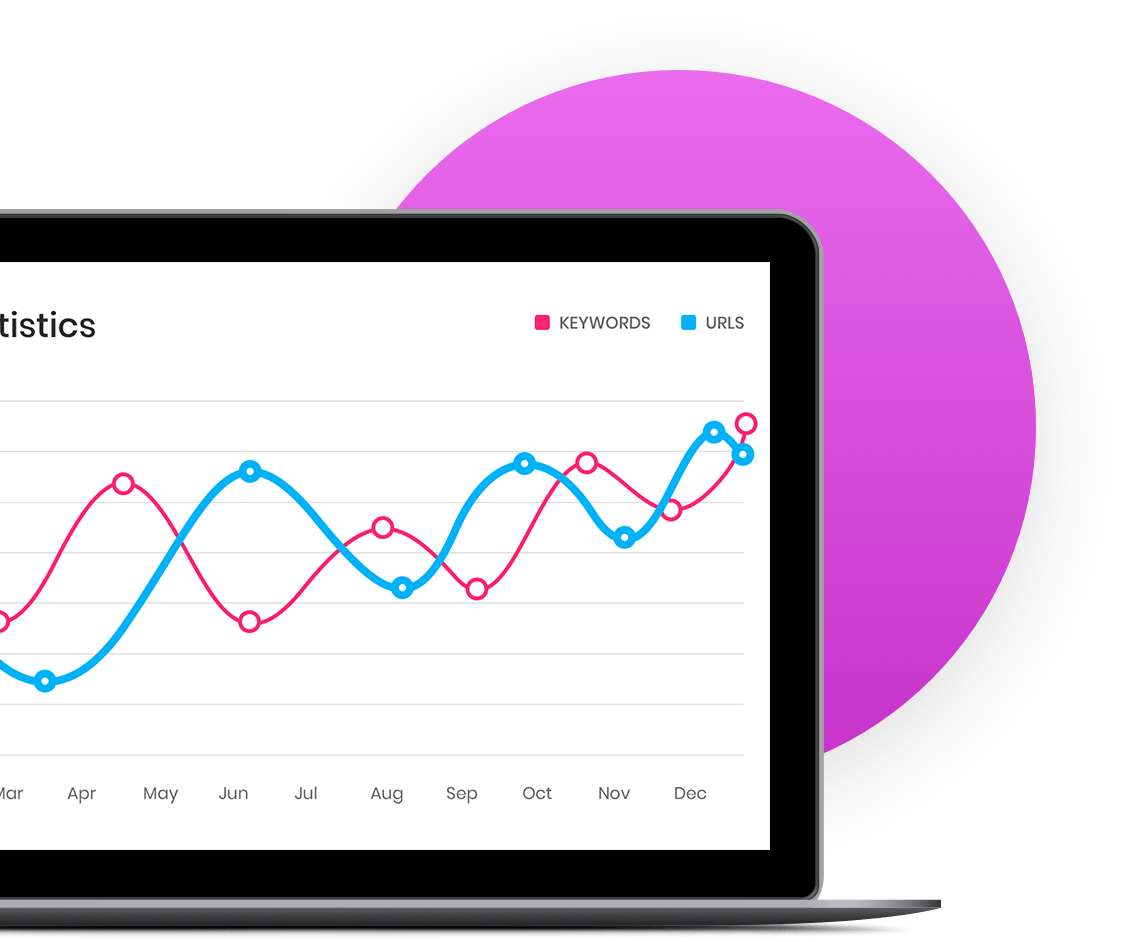 Who can avail astCRM partnership program?
If you have :
1) Knowledge of Sales & Marketing to target your local region.
2) Desire to help local and Global businesses with Technology.
3) Understanding of Business telephony, VOIP, Call centers, Support Centers, Help Desks, Lead generations, etc.
4) Fluency in speaking English.
5) Ambition to get the results.
Case 2 Case Partner
No commitment
Sell our product as brand associates
Limited sales & marketing support
Complete tech support
Registered Partner
Revenue Commitment
White labeling of solution
Higher sales & marketing support
Complete tech support