*astDIAL Voice Blasting Service
Voice Blasting Service helping your message reach your client base in more efficient manner in compare to dull text messages.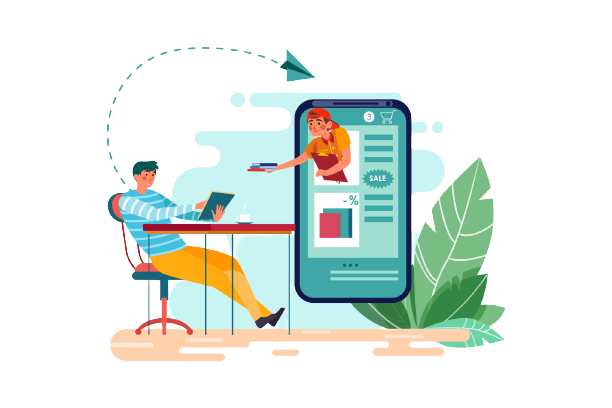 *astDIAL voice broadcasting service offers a cloud based voice message service, that can help you reach your customers with your pre-recorded message. With a web based online interface you are in complete control of designing and executing the marketing campaign, without owning any infrastructure.
Step 5
Upload a CSV file with target phone numbers
Step 4
Set a start date and time for the campaign
Benefits of astDIAL Web Based Voice Broadcasting Service India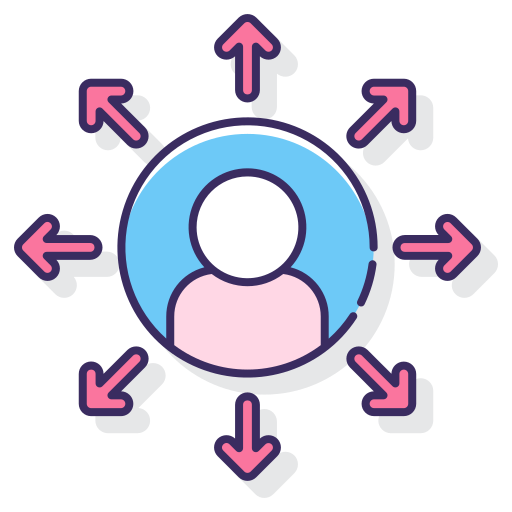 Convey Your message directly to your customer, using your voice. A ringing phone is hard to ignore.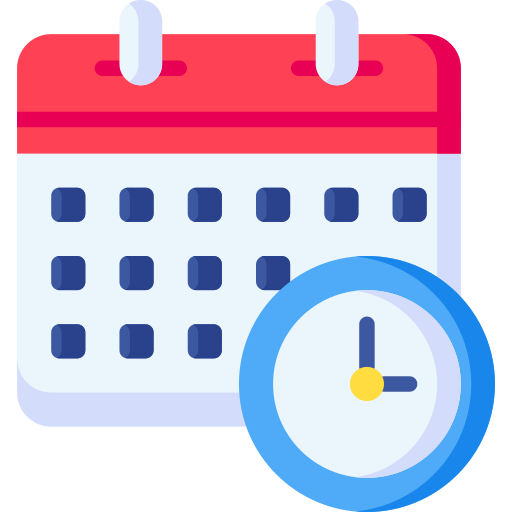 Run the campaign whenever you want. Reach your customer on holidays, festival or on occasion.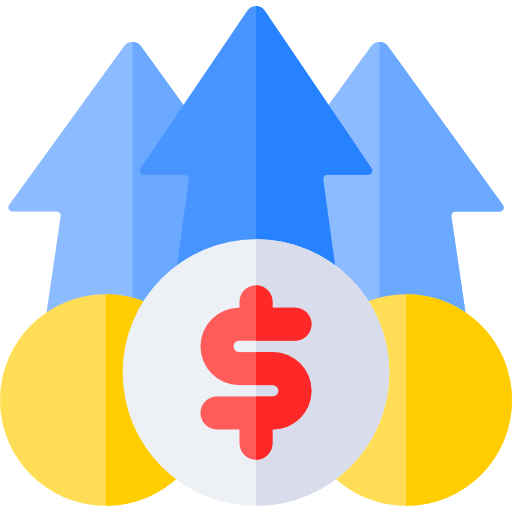 The services will cost only a small fraction of the investment required to reach the same amount of customer base.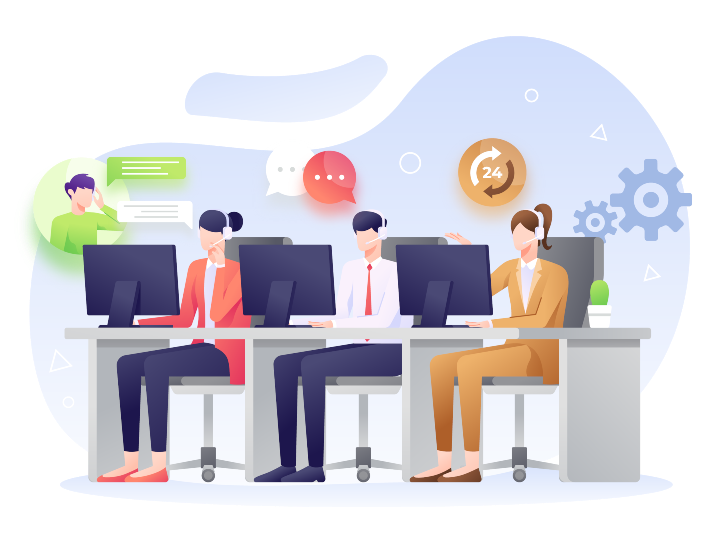 CLOUD BASED VOICE BLASTING SERVICES
In today's fast changing business environment, you have to experiment with multiple marketing tool to get your target market. But businesses cannot spend blindly on acquiring infrastructure for every possible activities.
The cloud services helps them to acquire the services without spending anything on acquiring the infrastructure. The cloud base voice blasting tool can help them to get rid of investment in servers, server maintenance and hiring technical expertise to keep the system running.
USE OF BULK VOICE BROADCASTING

Voice Broadcasting with IVR
Using *astDIAL's voice broadcasting service you can automate feedback collection, surveys, and polls with a single-level IVR system for collecting inputs directly from your target niche. The feedback collect can be further use to categorize the customers, or to call in-person to a customer with specific selection of input.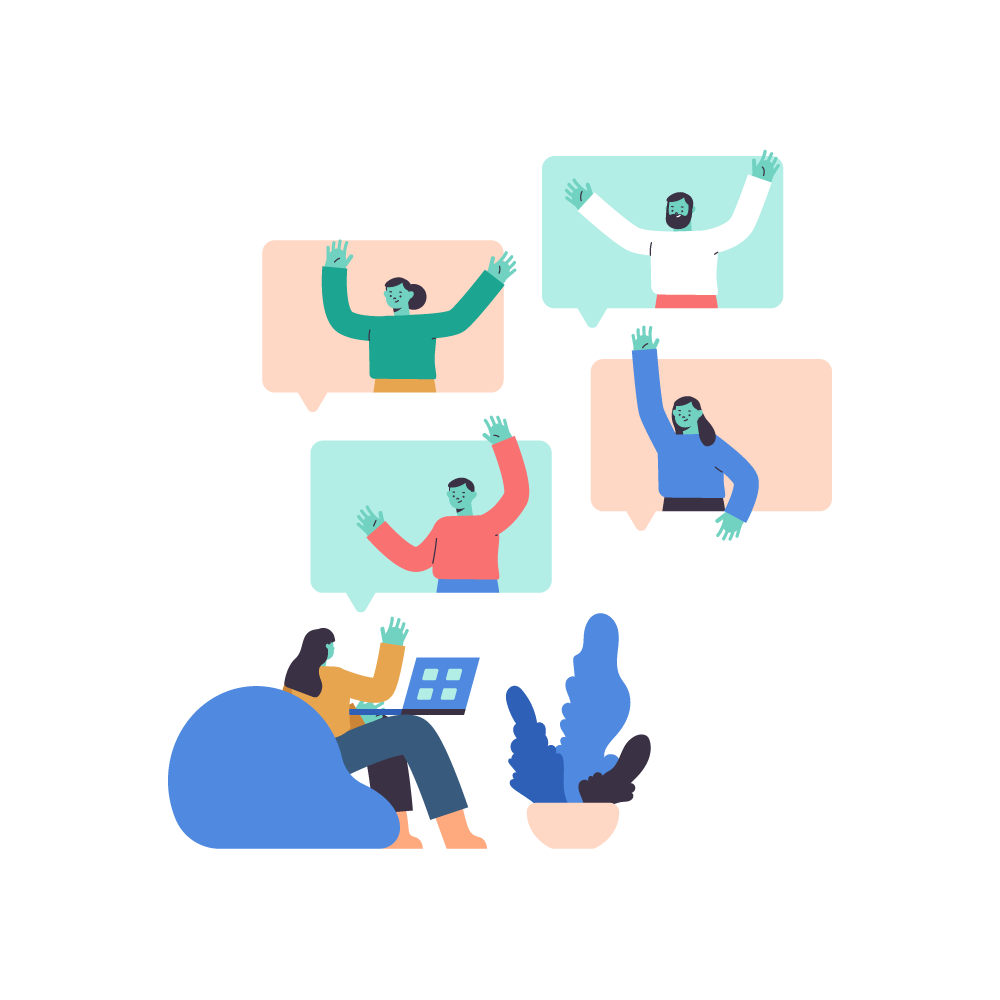 CHOOSE THE RIGHT PLAN FOR YOU
Bonus : Free Calls Worth Rs. 100*
Professional Pack


@Rs. 5000/-
Bonus : Free Calls Worth Rs. 100*