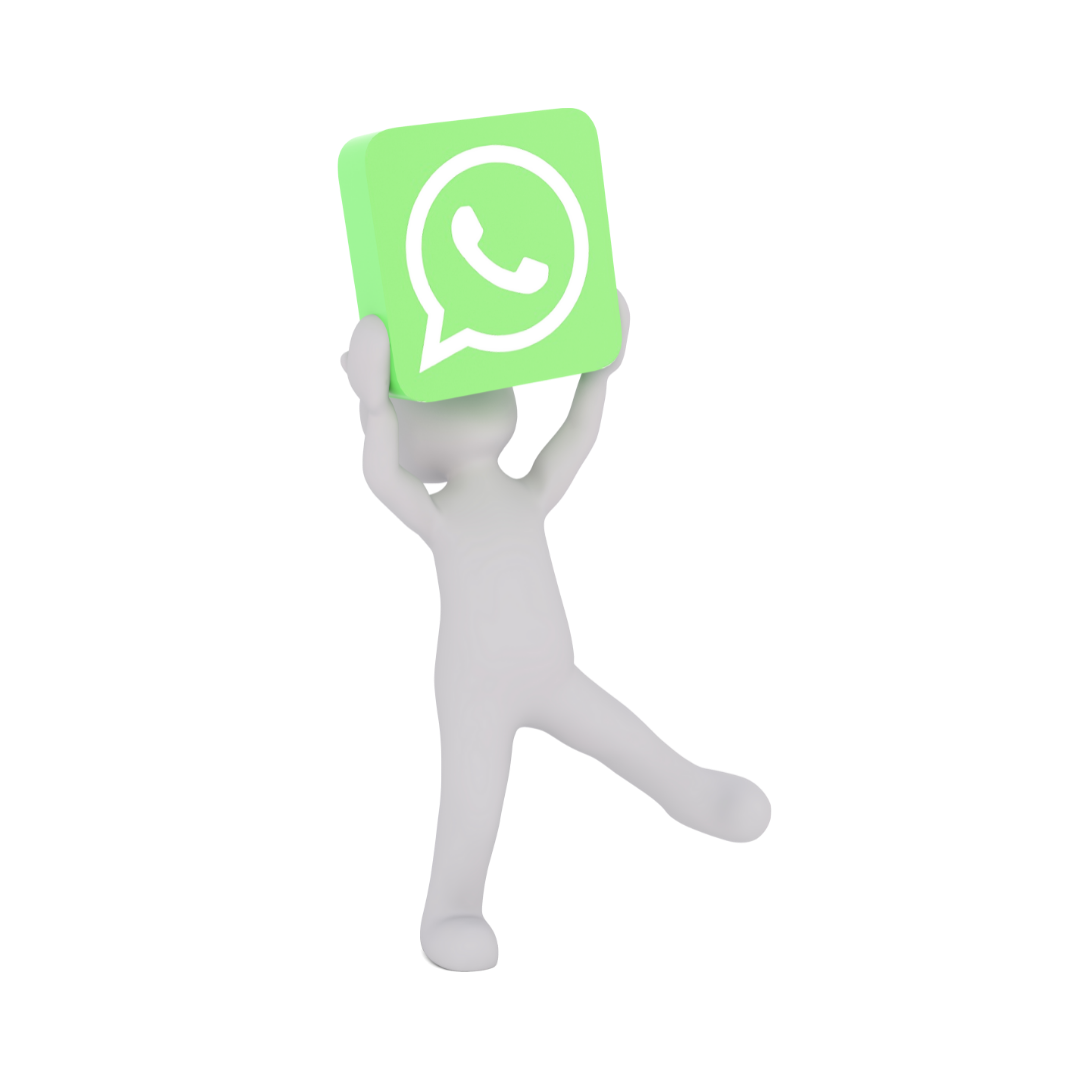 WhatsApp continue to be the most popular global mobile messenger application with over 2 Billion monthly active users. This means that any industry for their business development and enhancements cannot afford to ignore this application.
*astCRM can help you with organizing your business communication on WhatsApp which will transform your WhatsApp into a proper sales and support channel.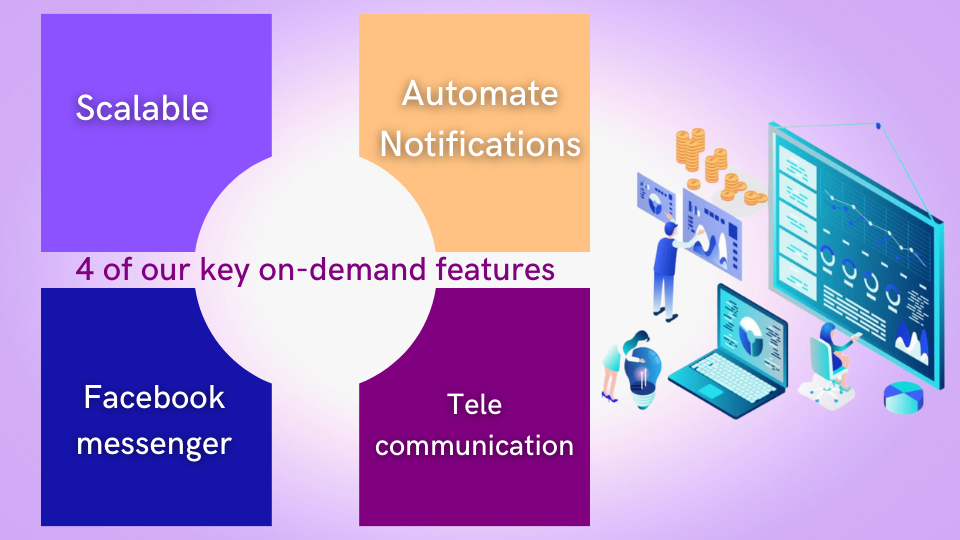 4 of our key on-demand features are
1. Scalable
The system can be scaled up for the users capabilities. That is, you can add any number of users to respond to your growing business queries.
2. Facebook Messenger
Facebook messenger is yet another tool that is getting popularity with its 2nd largest user base. More and more business is harnessing the power for Facebook, by allowing their support team to respond to the customer queries. *astCRM platform supports Facebook messenger integration.
3. Telecommunication
Integrating your IP based PBX (telephony channels) to *astCRM, can help you tracking the details of the calls made to or received from each customer.
4. Automate Notifications
Initiate custom notifications using email or SMS integration with the

*astCRM

. The notifications can be triggered to both customer and employees Ids. This reduces the manual effort in communicating status updates to the stake holders.
By adopting our Omnichannel for WhatsApp platform you can make your organization future-ready!

astCRM Systems Private Limited
No#35-36, Krishna Reddy Layout
Domlur, Bangalore
India – 560071
Tel: +91-80-6640 6670