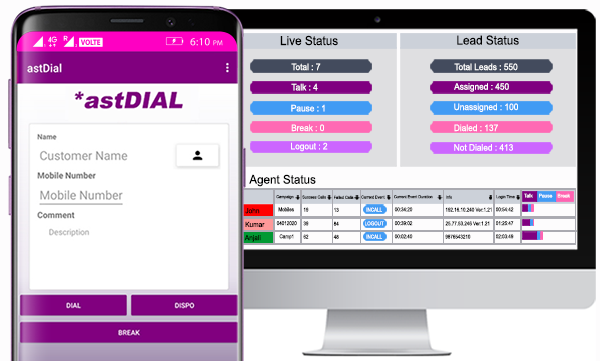 *astDIAL
Mobile Based Call Center Solution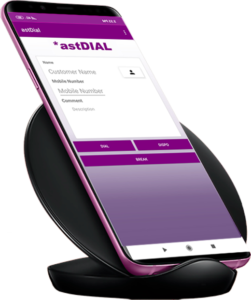 An Android based Call Center solution
Distribute the dialing list to your team to dial from the mobile phone, and update the inputs on the Android app.
A Zero Infra Call Center
A call center infrastructure with no cost and also eliminates the operational & maintenance cost as it functions without any servers, work-stations or even offices.
Work-From-Home Call Center
If you are planning to expand your business to various demography's across, the possibility of hiring the right skilled from accordingly also opens. You can work from anywhere with a basic setup.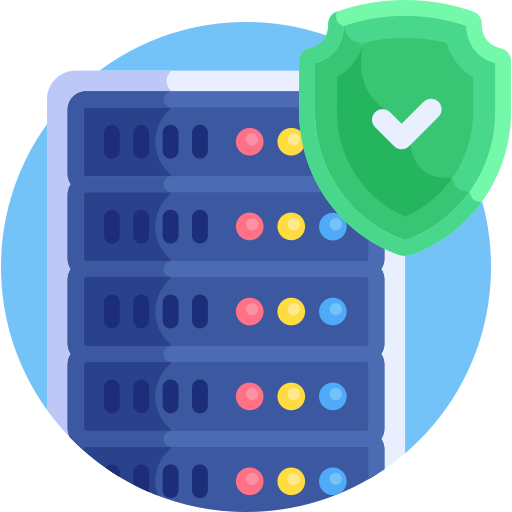 No Server
Get rid of those costly servers, heavy storage boxes, leaving no choice to research and understand the hardware technicality to manage them.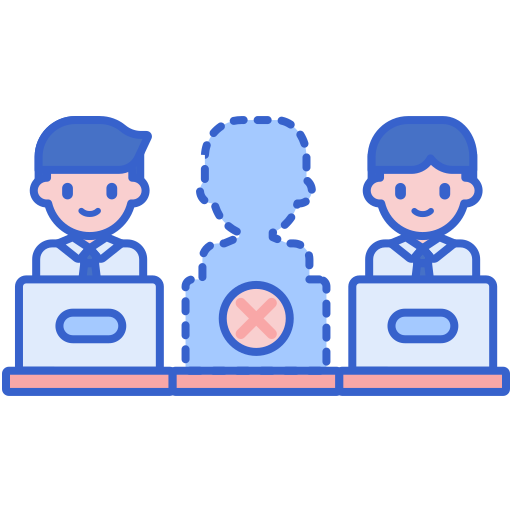 No Work Station
No workstations means your employees need not come to office for completing their jobs. They can be freelancers sitting in any part of the world.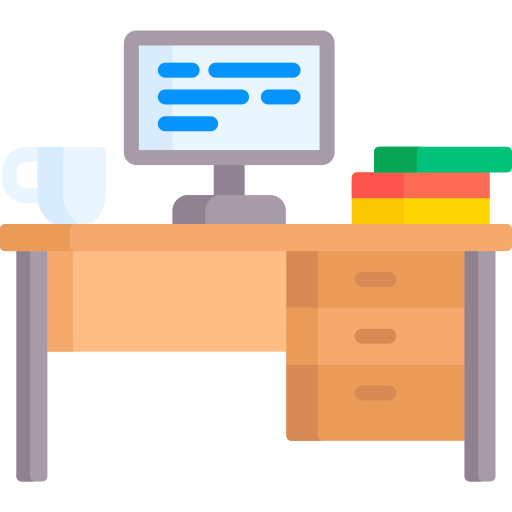 No Office
Save yourself from expenses on renting (or buying) properties in prime locations. Run the business using cloud technology.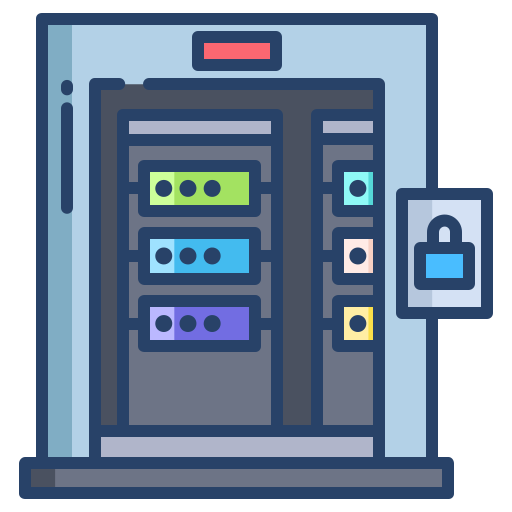 No Server Room
You don't need an maintenance room which usually need an A/C, an Engineer, and lots of tangled cables. 
No IT Admin
By excluding the servers, you can save extra on the maintenance expenses and salaries of the technical and IT admins.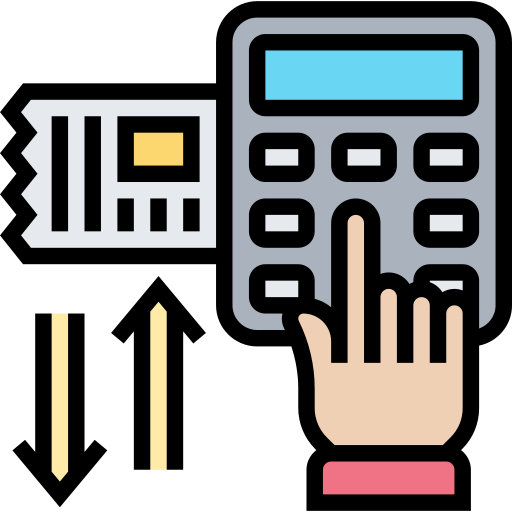 No AC / Electricity Bills
Electrical power consumption will be on the lower side as there won't be any electrical components or appliances to support the system. By using *astDIAL, you are saving substantial costs on all these factors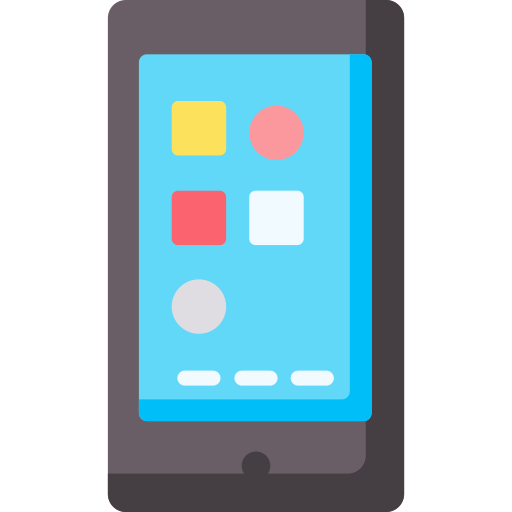 APP Based Calling
Use your Android Phone to call leads to call multiple numbers without the hassle of manual dialing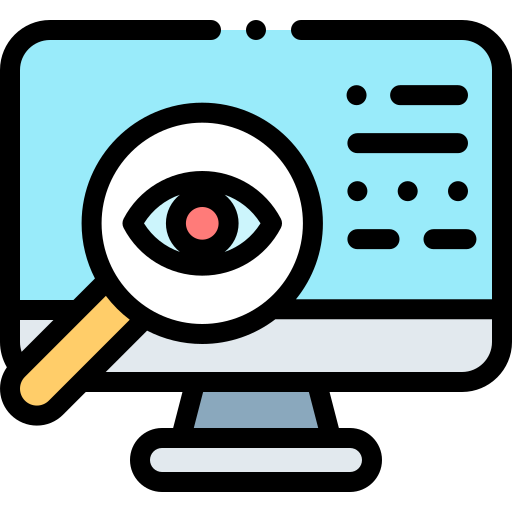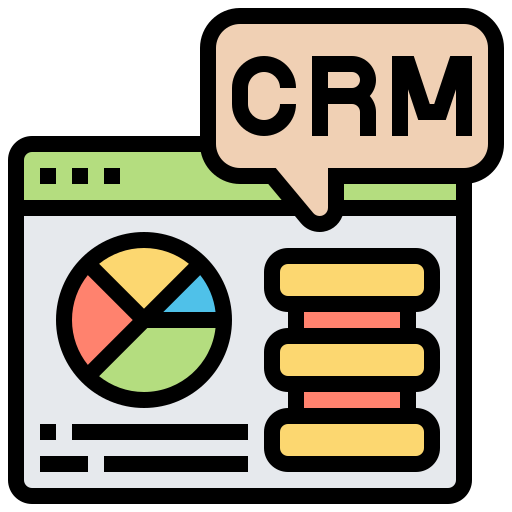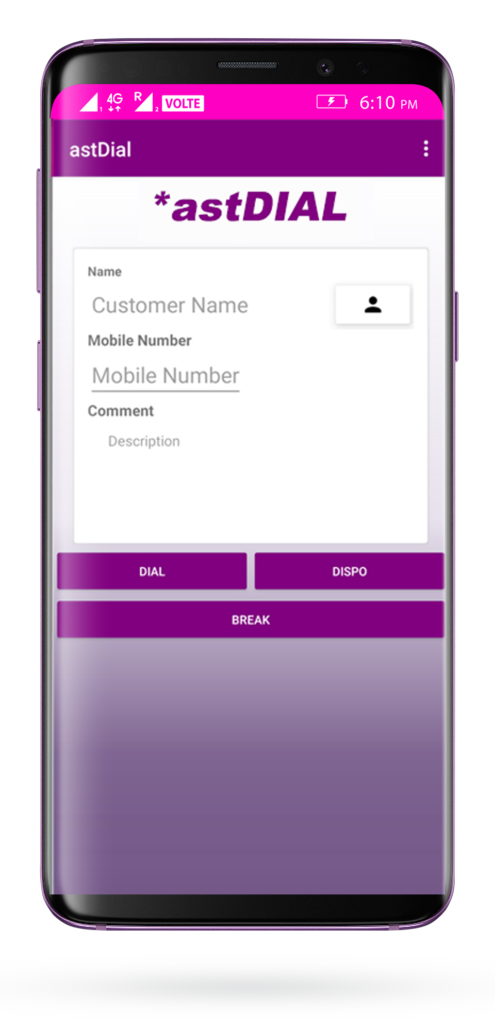 Campaign Control
Admin can assign leads to agents or group of agents by creating campaigns & can monitor the progress of follow-ups.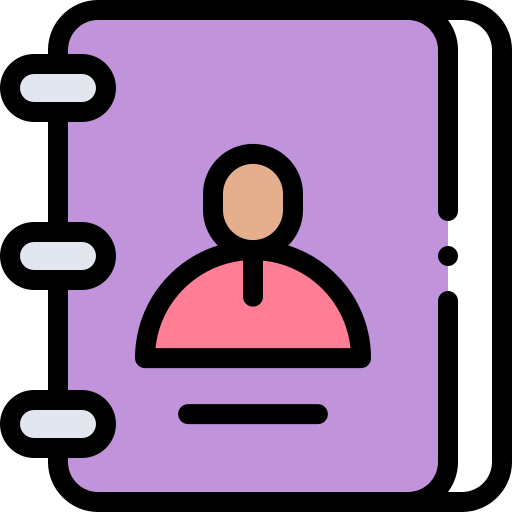 Call Logs
Get the call details including the date, time,  source, duration & destination numbers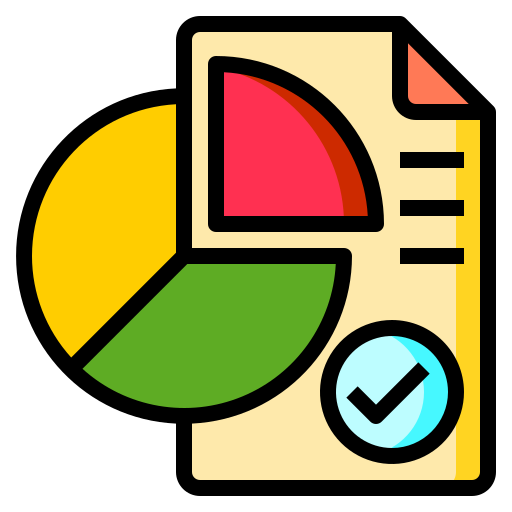 Intense Reports
Smart reporting system to get customized report over every parameter. Set multiple conditions to pull report of your choice. Either print or sent email from the system.
Reduce your call center operations Cost by 90% using our mobile based call center solution!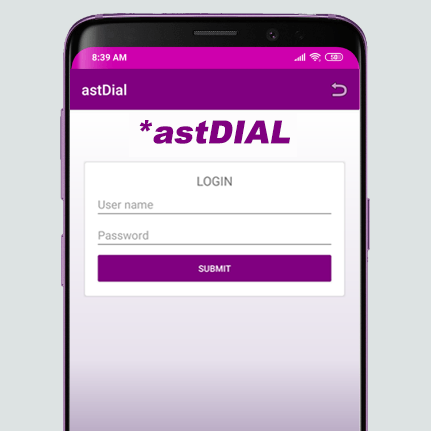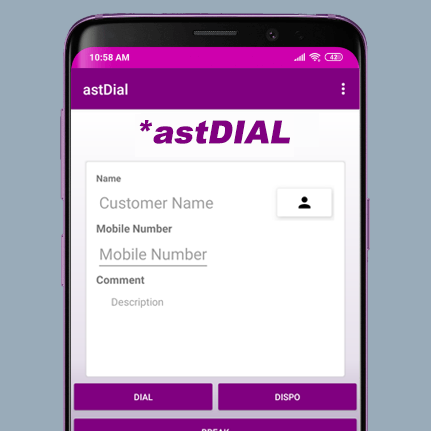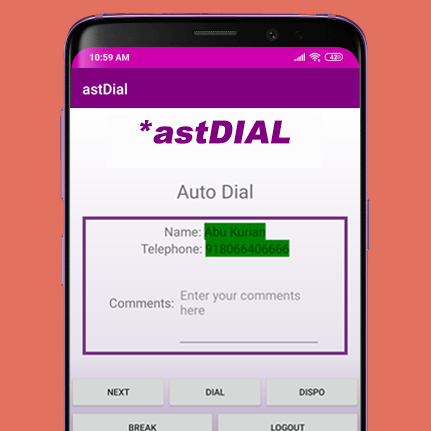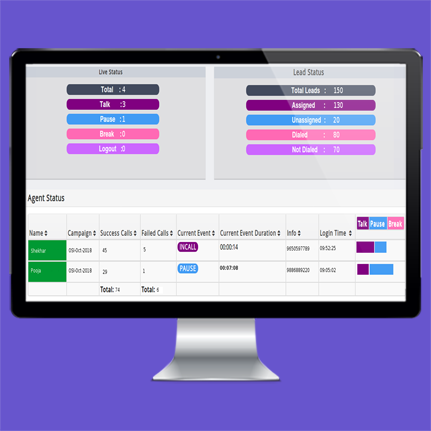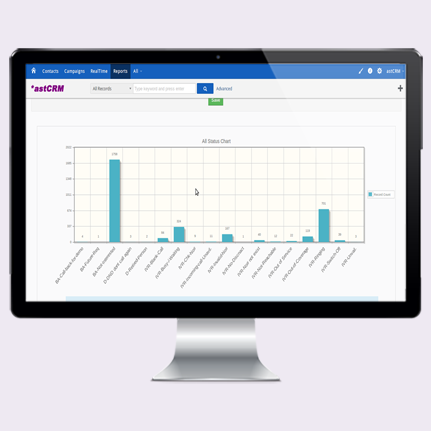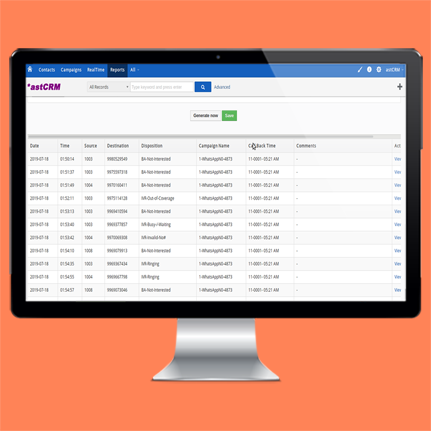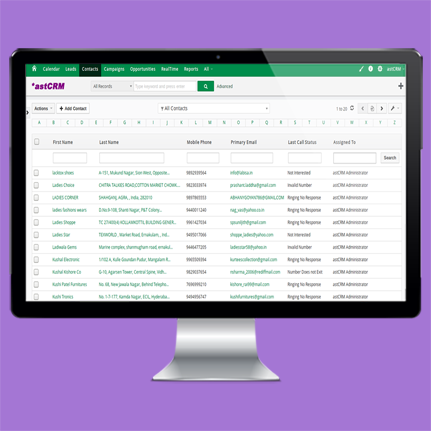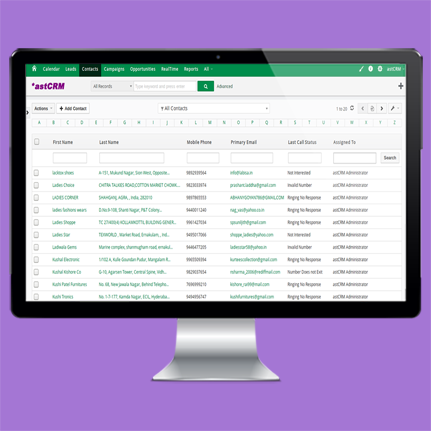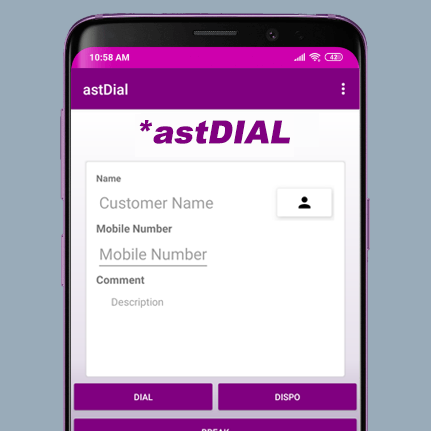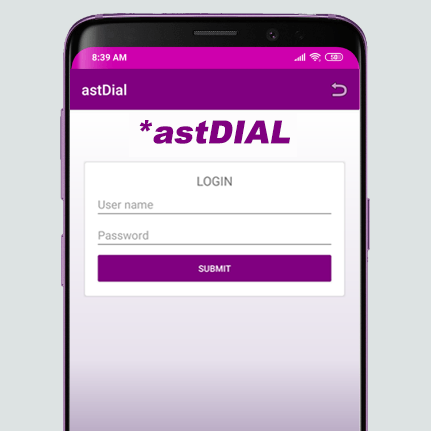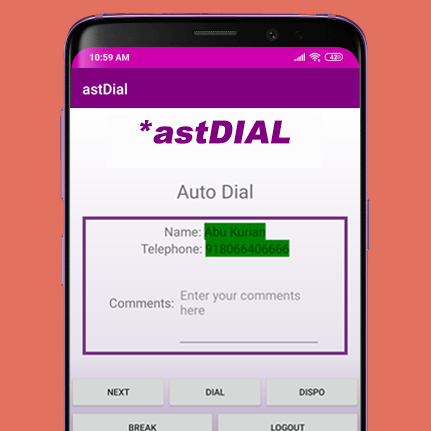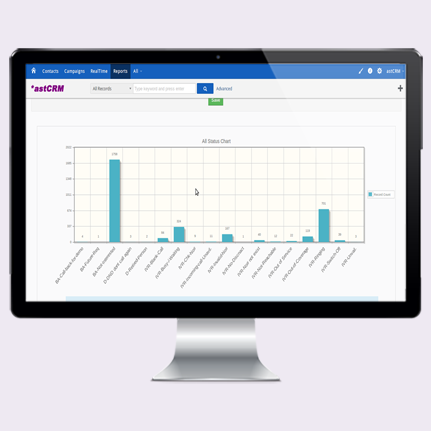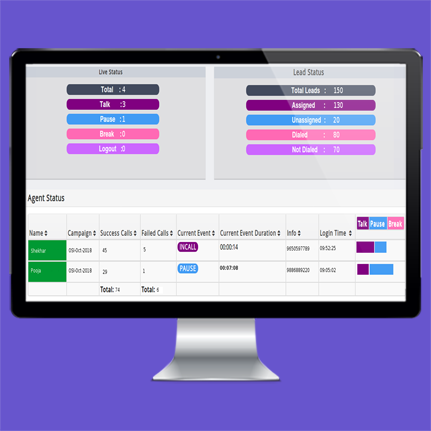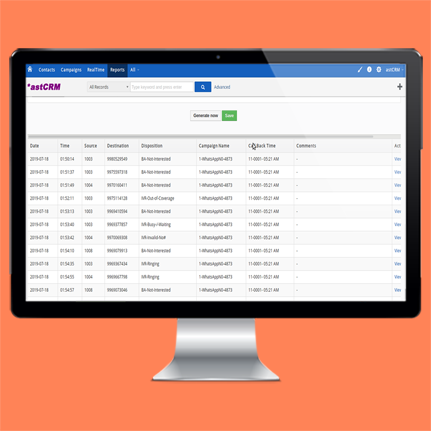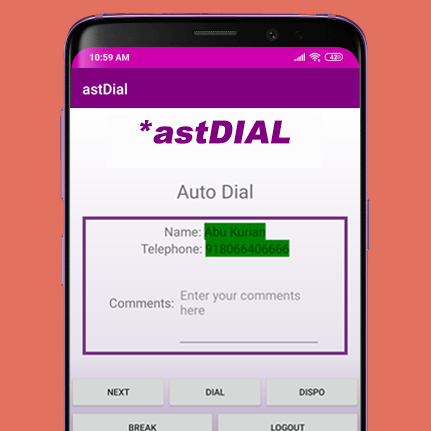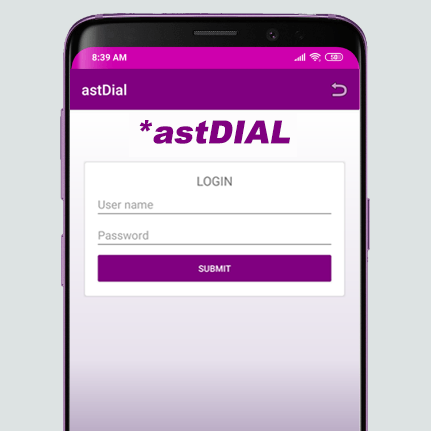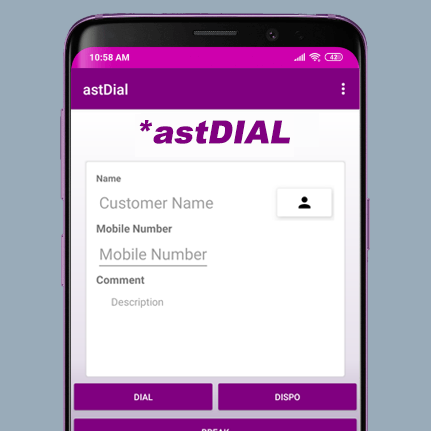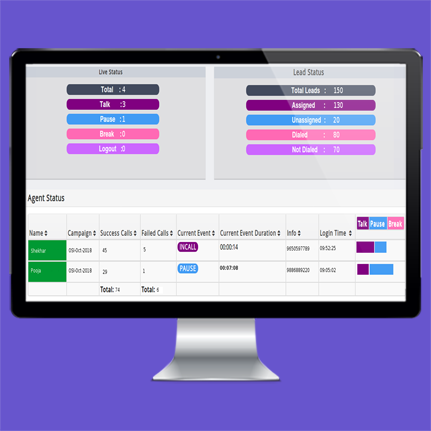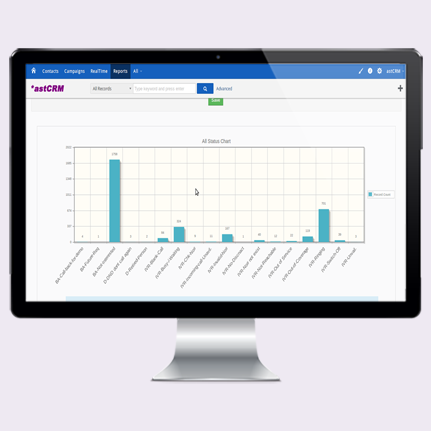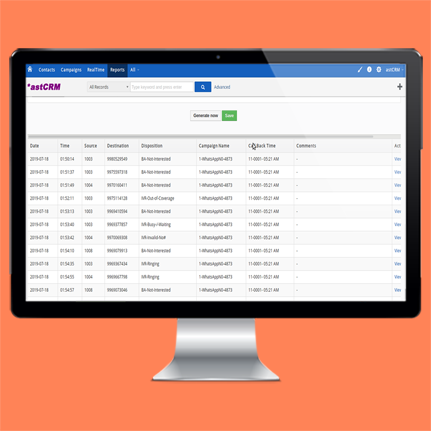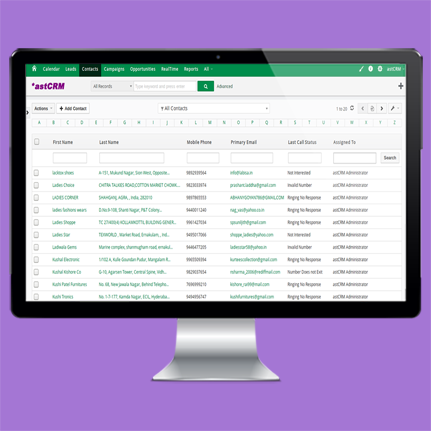 How Does *astDIAL – Mobile Based Call Center Solution work?
UPLOAD
Upload the list of phone numbers & other information using web-based admin panel. Once uploaded, the leads can be used multiple times based on user requirements.
ASSIGN
Create a Campaign, and assign it to an agent or a group. On activating the campaign, the contacts are available to the mobile agents, for dialing.
DIAL
Log into the app using valid credentials to start dialing – Auto Dial or Manual Dial. At call termination, select a disposition based on the outcome of the call.
MONITOR
Monitor your campaign status, agent performances and LIVE activities from a web admin panel. Extract voice files to monitor the quality of customer interaction.
PRICE
Phone Based Call Center Solution
March 05, 2020
Free sales team from reports
March 05, 2020
Free sales team from reports
March 05, 2020
Free sales team from reports